Hi! My name is AMIR ALTAF. I am a multi-talented Designer/Developer and founder of Dezine Geek/ChaChaWatch.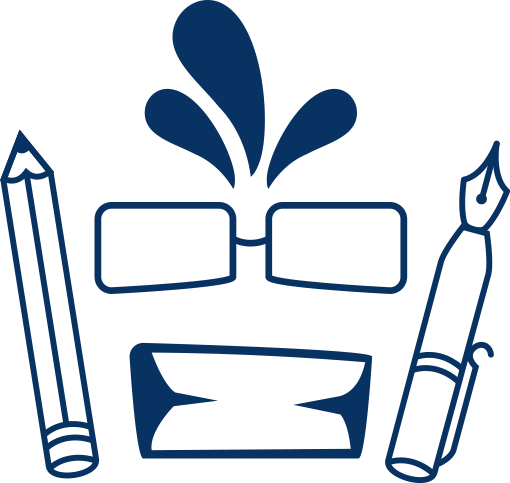 What it is
Founded in 2010, Dezine Geek is primarily a one-man designing and development studio where I freelance full time. At Dezine Geek, I make beautiful products, digital assets, and creatives that solve problems and make everyone happy.
I started my career as a Graphics Designer but through time transitioned my career towards Web Designing and Development. It's been more than 15 years now since I first stepped into this field. I analyze my work regularly and polish it accordingly to upgrade the value of my services.
When I'm not on my Rig – I am on my Work Desk
Besides designing, I have prolific hobbies. I pursue passions and projects that have the ingredients of art and beauty in them. For instance, my favorite pastime is servicing, fixing, or refurbishing vintage watches and sometimes motorbikes.  I also enjoy carpentry while listening to my collection of 80's/90's classics that I have collected and preserved over the years.
My Skills
Identity
HTML/CSS
JQuery
UI/UX
Designing
Development
WordPress
Shopify
WooCommerce
Ready to get started?
Have an Idea in Mind that needs working – Let's Discuss and make something AWESOME.
Phone: +923452317581
H.no 83, Block Jasmine, Park View City, Multan Road, Lahore
P.O.Box 54500